Collection of data
The following diagrams indicate the days with sunshine given for the three so-called reference time periods from 1961 to 1990, from 1971 to 2000 and from 1981 bis 2010. Each reference time period covers 30 years.
Number of hours with sunshine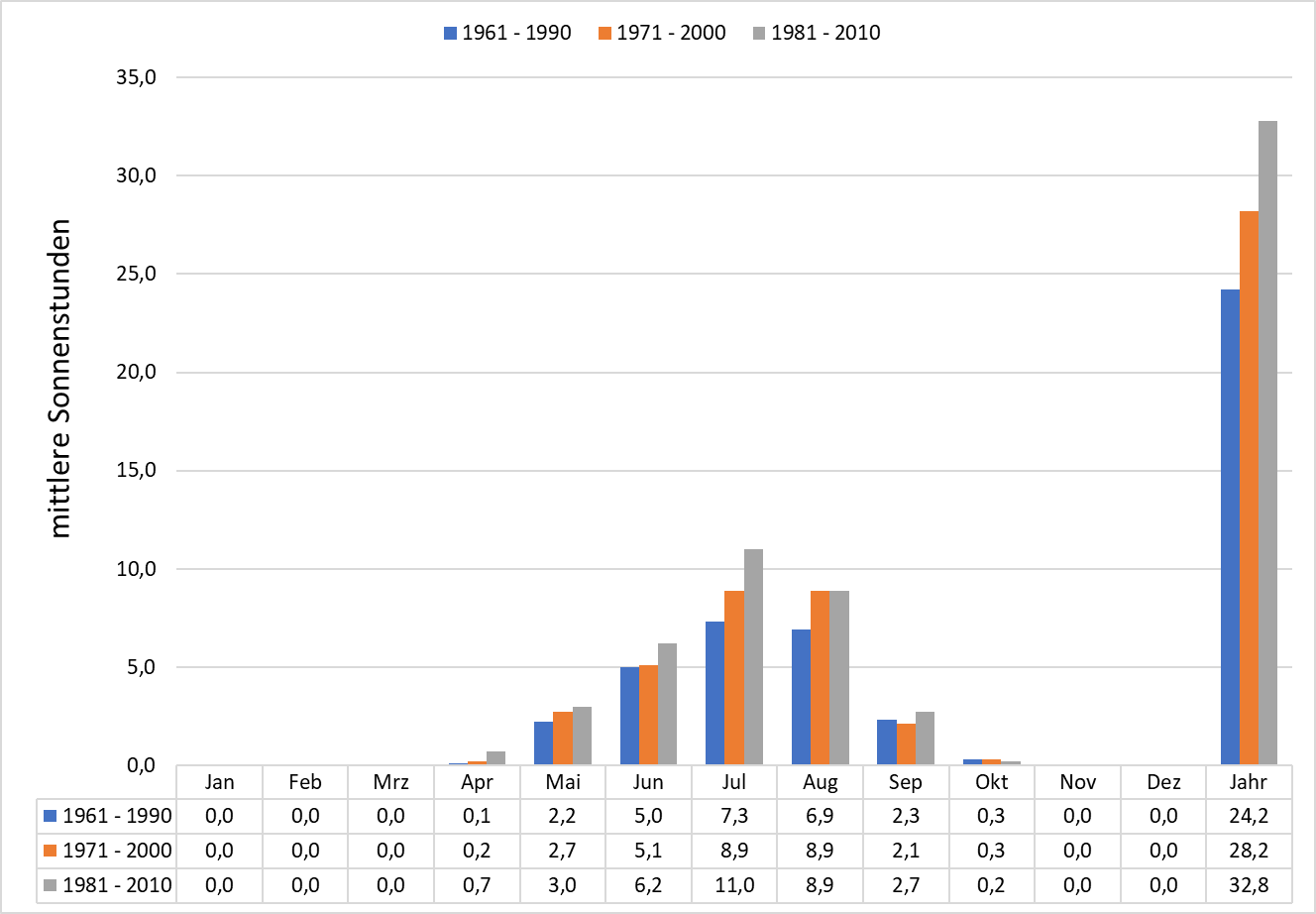 ---
Datasource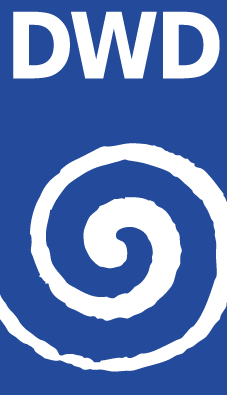 All climate data were taken from the relevant tables of the Deutschen Wetterdienst (DWD) (The governmental weather service in Germany). The data are used according to the Opendata-License of the DWD. webWürselen analyzed the specific data of the weather records of the station near Aachen (ID = 3). This is the nearest DWD's station to Würselen. The bearing is 6°01' East, 50°48' North.